We are excited to present you with this CCD Conference Programme with a great diversity of topics, speakers and experiences. Please note, that this is still work in progress and may be subject to change. We will ensure, that the most updated version is presented here.
DAY 1 - Monday, 17 Oct 2022
Present Realities
DAY 2 - Tuesday, 18 Oct 2022
Learning from the Past
Biblical Reflection
A call to undivided witness
Waseem
Plenary 1
Global and local challenges

What is there to learn from the COVID-crisis? What does Black Lives Matter mean for Christian community development? How do the challenges of our time relate to our faith and our mission?
DAY 3 - Wednesday, 19 Oct 2022
Looking to the Future
Plenary 2
Business for Transformation
A contribution towards sustainable poverty reduction & introduction and lessons learned from a Mission organization stepping into B4T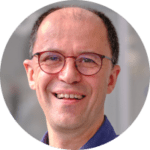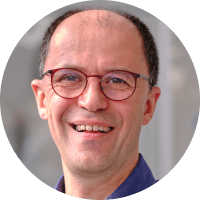 Interaction with government and political leaders
(TBD)
DAY 4 - Thursday, 20 Oct 2022
The hurdles and how to tackle them
Plenary 1
Creation care
Embedding environmental challenges into the operations and responses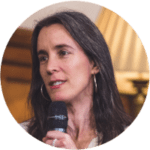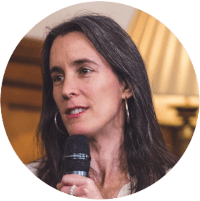 Panel Discussion
Creation Care & Climate Action
Conference Closing & Communion