Important Notice!
The CCD Coordinating Group met on Thursday 9th April to prayerfully discern a way ahead for the CCD Conference planned for September this year in light of the current COVID-19 pandemic. Taking into account the complexities of the situation, we have sought to be sensitive and flexible to all, and so have taken the decision to postpone our Conference.
The coordinating group will meet again later in the year to review the situation and to explore whether we are able to set the new dates for the conference. In the meantime, we are exploring the possibilities of facilitating a number of sharing and learning webinars that would be relevant to our Conference topic, taking into account the current impact of this outbreak.
Faced with the challenges of global poverty, many Christian organizations started in the past to engage in smaller or larger projects to relieve the needs of the poor and to seek ways out of poverty.


Klaus Strub, a farmer from Germany, had the passion to be involved in such initiatives and engaged in missions as a volunteer. He was convinced, that agriculture was an important ingredient in poverty alleviation and was seeking to network with others with the same passion. From these beginnings, the CCD Network came into being.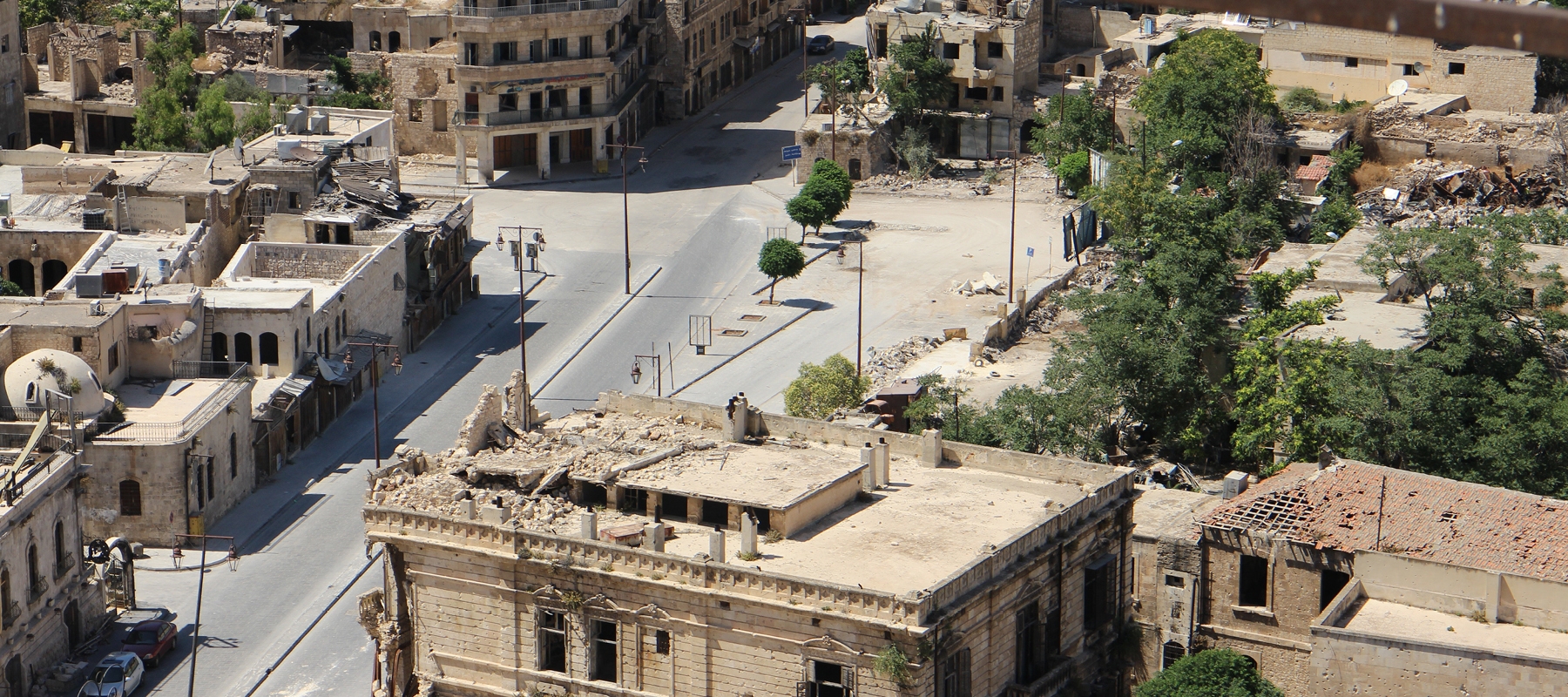 In Partnership with