We introduce: CCD Coordinators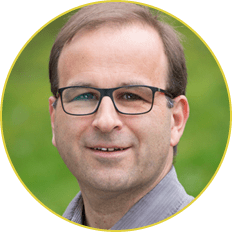 Andreas Jenny
CCDC Coordinator
The professional background of Andreas Jenny is management in Nonprofit Organisations, International Agriculture and Horticulture. He works as a freelance development consultant and is based in Germany. Since 2007 Andreas is involved in international development with several Nonprofit Organizations in South Asia and Eastern Africa, both in rural and urban settings, in development and relief sectors.
For 10 years he has been serving in Nepal with the International Nepal Fellowship (INF) and the local NGO Sagoal, which promotes integral initiatives by local churches. Additional roles include lecturing as adjunct faculty on financial management and community development in several academic programmes.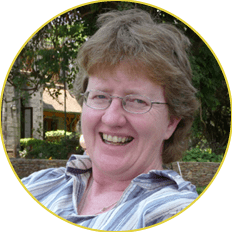 Sheryl Haw
Director Micah Global
Sheryl joined Micah Network in 2010 and was formally appointed International Director of Micah Global in May 2015. Sheryl is responsible for providing global leadership to the Micah Global Network.
She grew up in Zimbabwe and spent the last 20 years working within the aid sector. This comprised of 13 years with Medair, where she served in various countries around the world. Sheryl then established herself as a consultant and trainer serving many organizations globally. For 5 years she worked with HAP International as their Standards and Certification Develop Manager and accountability auditor.
Prior to joining Micah Network Sheryl lectured at All Nations Christian College on Integral Mission and Development Practice.
Homepage Micah Network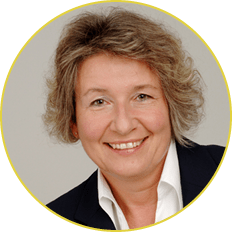 Renate Hauer
CCDC Manager
Renate is the management assistant.
She is your primary contact for all your questions and comments. She speaks German and English and appreciates to give you information and a helping hand. She loves reading books - always a good issue to talk about with her.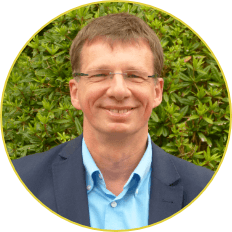 Wolfgang Büsing
Director AEM
Wolfgang Büsing is the director of AEM Germany for now over 24 years.
Before this he had been the director of Pro Christ - a German evangelistic event. He loves foreign cultures, and has got a heart for mission. He is also the managing director of Global Volunteer Services.
Homepage AEM